Real Time – Real People – Real Ventures
If you are between 18-30, you really, really, really want to start your own business but you need some guidance and you'd love to do it together with a bunch of other young entrepreneurs
– This is your place!
Interested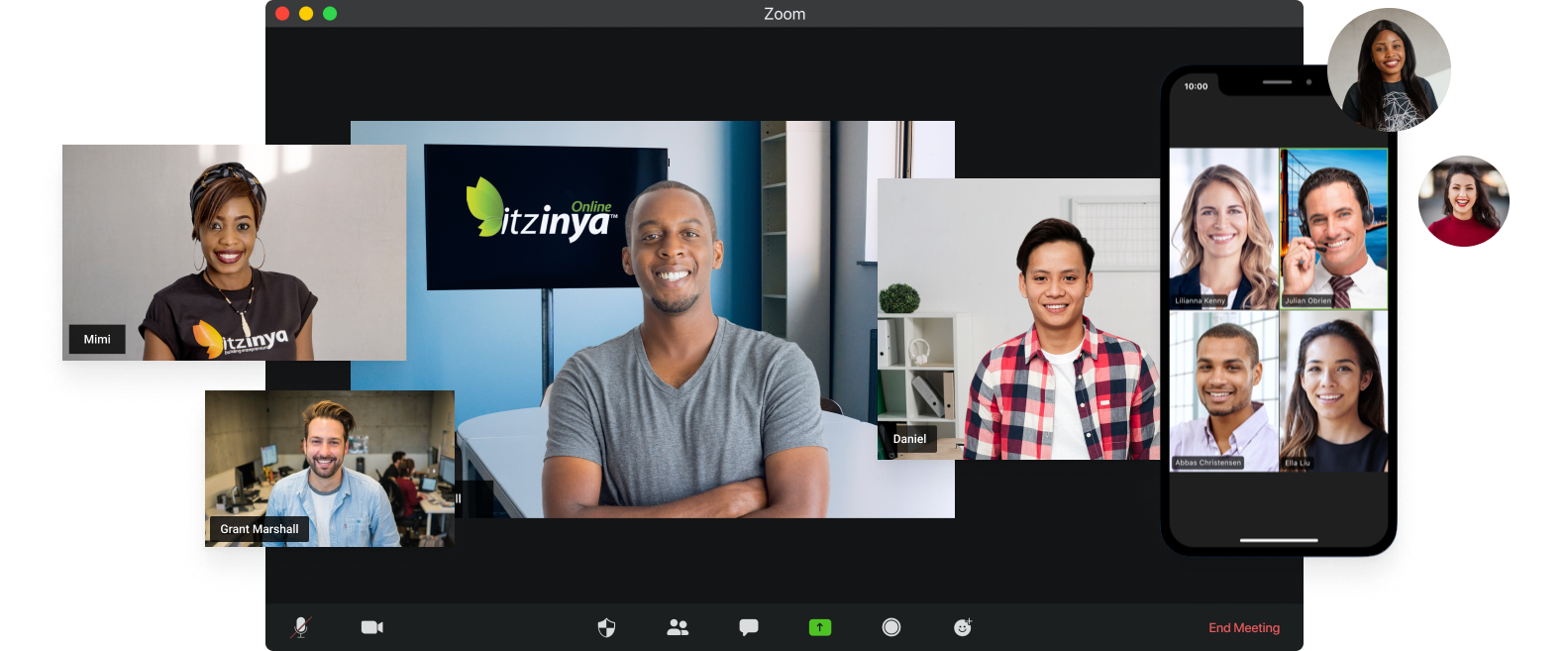 What is Itzinya Online?
It is a way for entrepreneurs to understand how to start their business with less risk, less cost, higher precision and faster to market. It is also much more fun to do it together with other entrepreneurs.
Learn more

People meeting People
Yes, we think this is crucial. It is boring to just look at videos and read text books – not very inspiring.
So at Itzinya Online you meet Real People in Real Time!
And by the way.
THIS IS NOT A COURSE! It is a process that leads to the building of Real Ventures!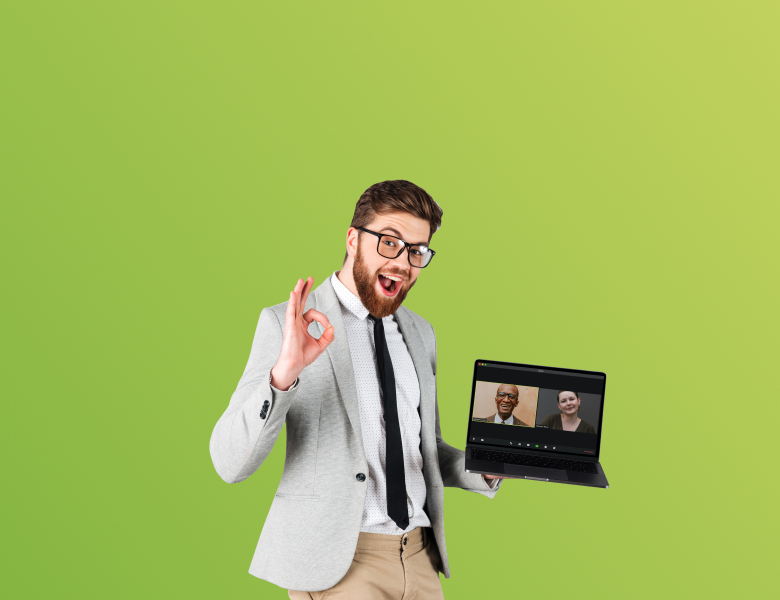 Real Time
Find a program that starts in your time zone!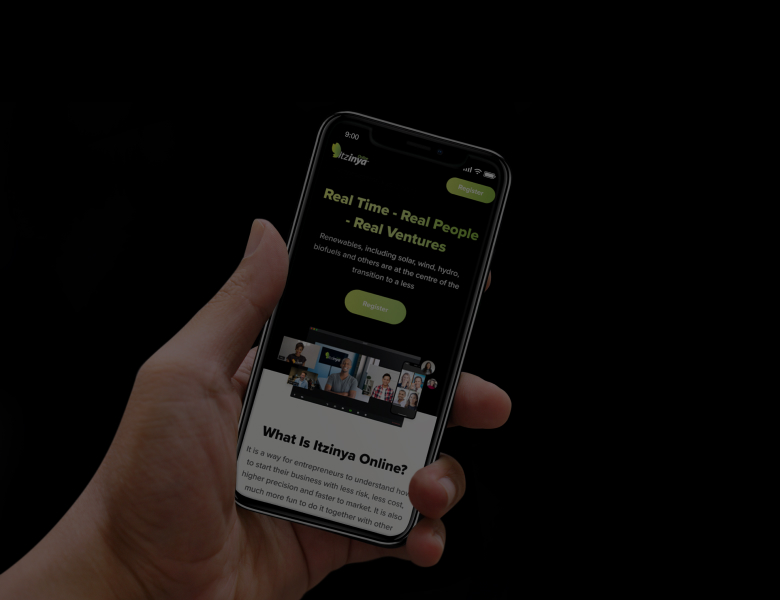 Real People
– Live Facilitators! – Live Coaches! – Live Entrepreneurs!

Real Ventures
Real sustainable solutions to real problems!
Who We Are
We are Certified Facilitators and Certified Coaches from all around the world, that are passionate about seeing you start up a new business and make it grow. We put emphasis on your personal growth as well so that you can maximize your opportunity and still live a sustainable lifestyle.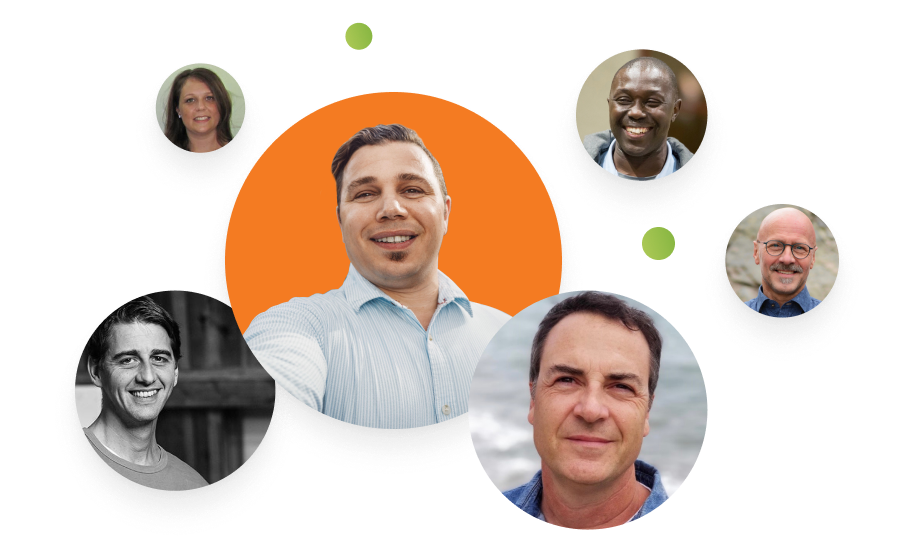 "Itzinya was not only eye opening for me, but pushed me past my comfort zone"
"Itzinya helped me to validate some of the assumptions I had and also exposed me to new ideas and concepts."
"Attending Itzinya Academy has helped me brainstorm about my products and to know how to create more value for my customers."
"The experience of attending Itzinya has been wonderful for me because it got me to see the business prospect in what I had started simply as a hobby."