8 Foundational Building Blocks for a Startup
You Get:
Live Discussions, Live BrainStorming, Live Group Exercises
A personal Coach – Live
Good value for the money – $200
Videos for the content learning
4 Live Sessions
5 hours individual coaching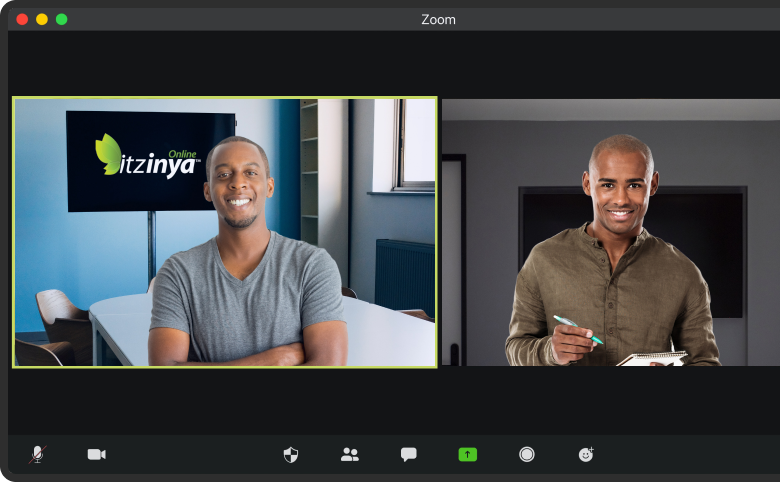 ​Session 1 – To start with – forget about business plans
Maybe you have heard that the first thing you need to do is to write a business plan. For a startup that would be a waste of time and in worst case even set you up for failure. Business plans are not bad at all, but they need to be applied at the right time. If you want to set up a new business, there are a lot of things that you simply don't know yet. You are making assumptions about a whole lot of things and that is why it is a bit shaky in the beginning. To go from this ideation stage to where you are ready to build a business, you need to have the right map. The map can be called a "paradigm".
A good paradigm for a startup is called – Lean Startup.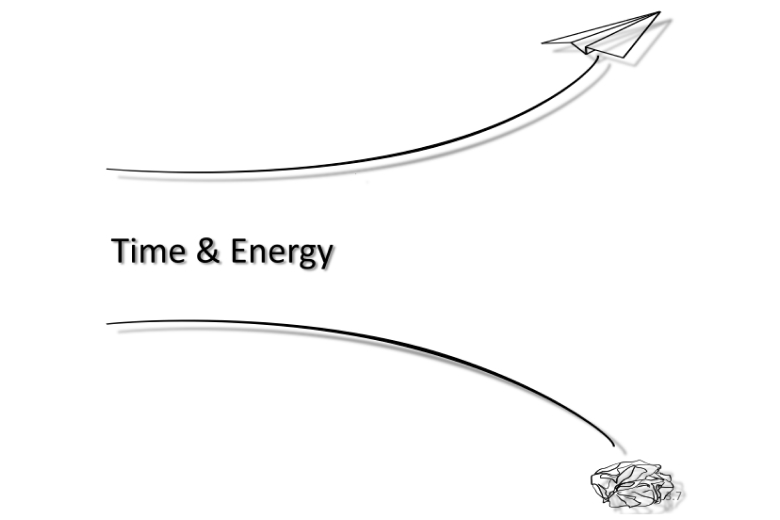 Session 2 – The most important asset in your startup
This session is about you as the entrepreneur. You are the main asset for your startup and the question is how you can optimize your resources to give you more time, energy and focus for the main things that need to happen in the startup process. Unless we get this right it would be like filling a bucket full of water when it has a big hole in the bottom. That is very tiring and maybe you will never reach your goals.
Another name for this session would be – Personal Productivity.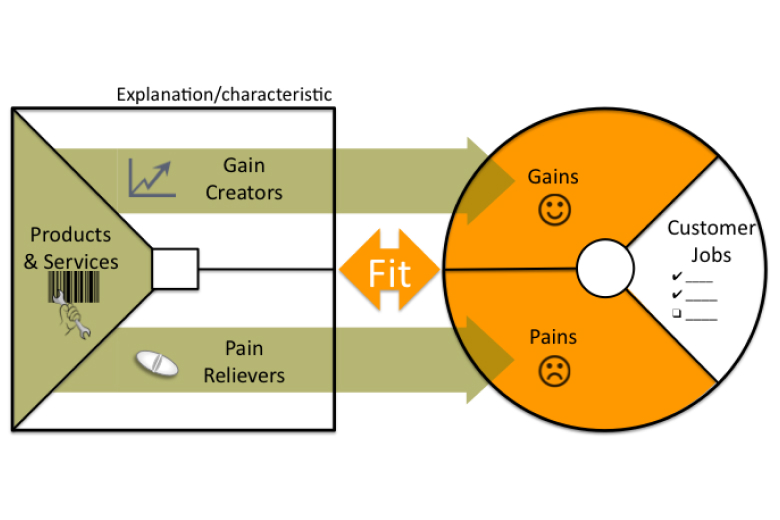 Session 3 – Build a firm foundation for your business
There are many things to think about when you are trying to start your own business. But there is one thing that is the main reason for why so many attempts fail, Companies that never get off the ground or never grow or don't survive the critical 3-year threshold. That is if you are not absolutely sure who your customer is and what that customer perceives to be his/her greatest need, that you could solve. That is the combination of "Customer Development" and "Value Creation".
Another name for this session could be – Value Proposition Design.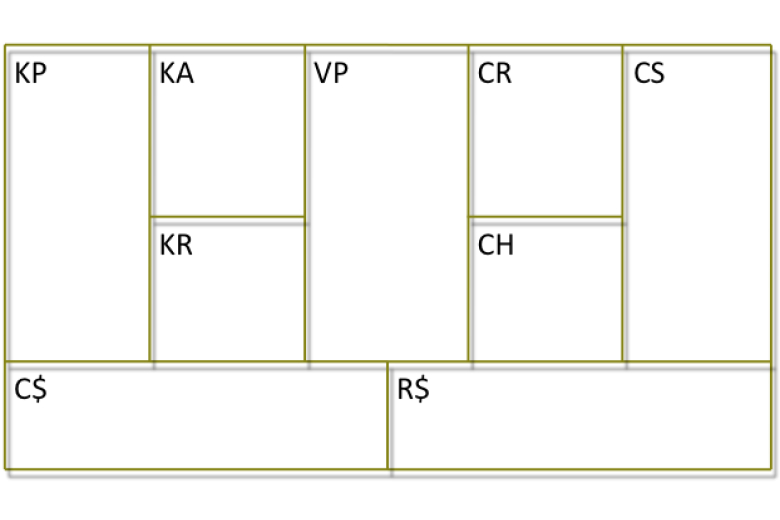 Session 4 – Get the big picture and avoid blind spots
Now that we have the Value Proposition done and we know our customers, this is the heart of our business model. The question is how we build the rest of the business model around this "heart" to ensure the whole idea works and becomes profitable? There are 7 more building blocks to a business model and they all play a vital role for the success of your idea. By using a simple visual tool, we learn how to quickly adjust our business model to the new facts we discover as we are experimenting with our idea.
Another name for this session could be – Business Model Generation.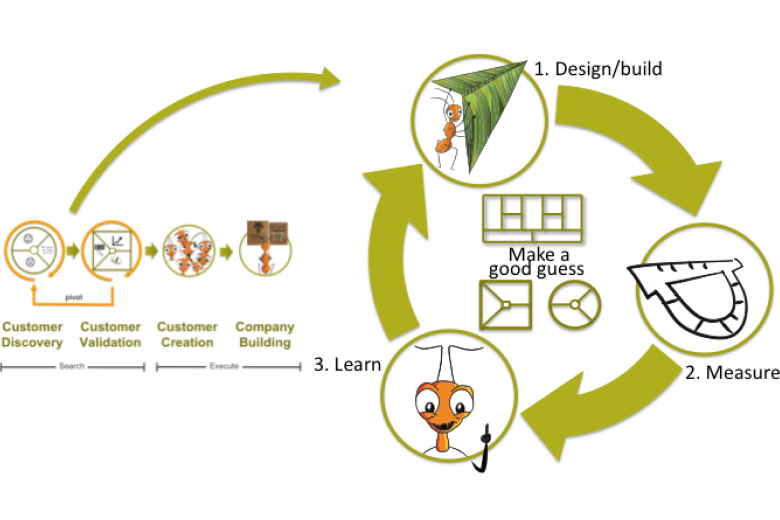 Session 5 – Stop guessing – get the facts
Yes, in the beginning we have a lot of guesses or assumptions about our customers and what they need and how solutions could be designed etc. If we start to build our business too early, it will rest on those guesses as the foundation and that is far too risky. We can however take a scientific approach to this and through experimentation start to validate our assumptions, one by one.
We call this – Testing your Value Proposition.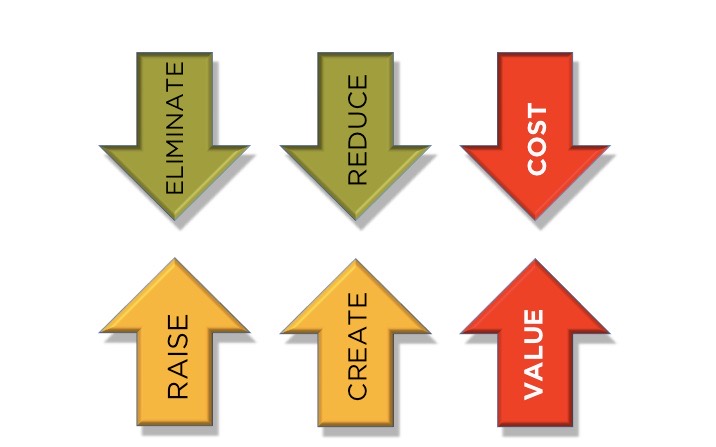 Session 6 – Don't let competition kill you – outsmart them!
You will have competition, in fact, that proves you are on to something valuable. Unfortunately, when competition get fierce it starts to sort out who can stay, and it is seldom the newcomer that survives. Instead of focusing on competition you should be creative and create a brand new market space for yourself. It is a matter of thinking outside the box, think different from how competitors think. It is about really learning what customers value today, not 10 years ago when competitors built their business models, and then build a brand new model.
We call this – Blue Ocean Thinking.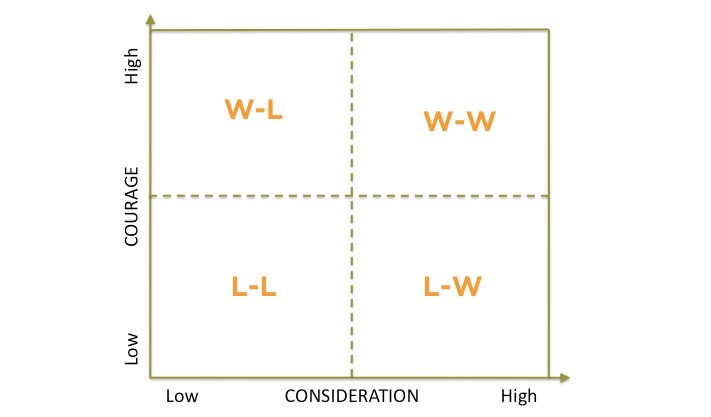 Session 7 – Only Customer Satisfaction will build your business
All of us know the feeling when someone seem to only be interested in selling so they can get my money, not caring at all about me as a customer. Do we go back there again? Not if we can avoid it! That we have to treat customers as we would want to be treated ourselves, is a principle for business, not an option! The better you know your customers, the better you can serve them. The better you serve them, the longer they stay. The longer they stay, the bigger the profit for your business. Learn this principle for life. You will have more fun, more satisfaction, more profit.
We call this – Customer Discovery.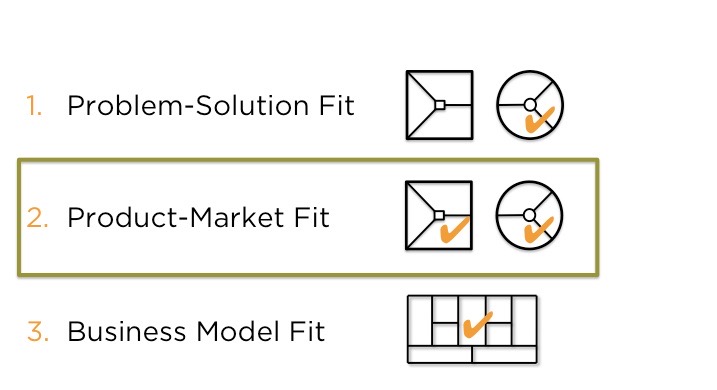 Session 8 – Why should anybody care about your idea?
You think your solution will save the world! It is the product or service every body has been waiting for. Except that is just the reality in your head, nowhere else. You might be right that you really have a fantastic solution that the customers will love, that partners wants to join and that investors will line up to support. But not until you have managed, in a short presentation (because that is often all you get), to convince them that they should agree with you, nothing of this will at all matter for your business.
We call this – Pitching Product-Market-Fit.