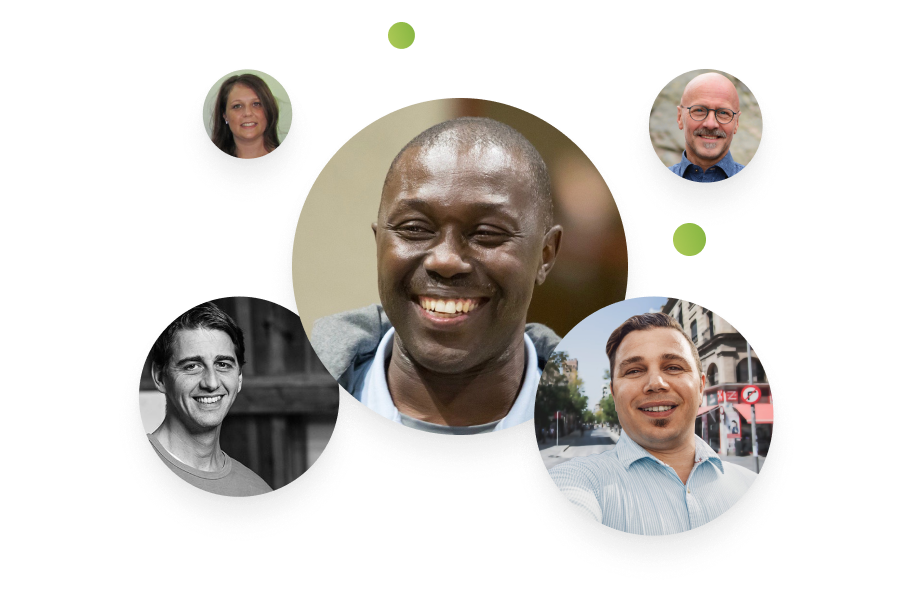 The idea for Itzinya was born in 2012 out of a desire to take part in solving one of the largest problems in the world today – youth unemployment. This issue is a growing concern and now in the time of a global pandemic it has proven to be one of the weakest points in our societies. Young people in many countries struggle to find hope that they can build their future on. They might be well educated and have a lot of energy and creativity, but there are simply not enough jobs out there.
We agreed one solution to this situation would be to create a concept through which business experienced people in many countries could help their own young people start businesses themselves to create the needed jobs.
We are currently building local incubators for new startups in Europe, Africa and the US through our organization Itzinya Networks. ItzinyaOnline is our way to provide this assistance to more young people all over the globe by going digital. We believe the best way to start a business is to do it together. We help one another, and therefore we wanted to make sure that also an online version of our Startup Academy would be something with a "In Real Life" feeling where we meet and create together.
Don't hesitate, come and join us. Send us your application and join many others from different countries that has similar dreams as you have.
Let's do this together!